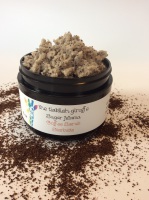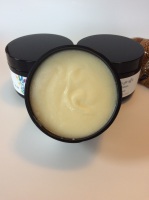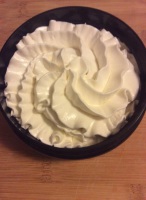 Your new favorite Joe! Scrub away the grub with our heavenly scented coffee scrub.
Your new morning routine!
Get your sugar on...and just rinse it away! Leaves your skin beautiful fresh and moisturized..
Pampering Shea and aloe body butter, or our custom natural body frosting. 
Yum!

You are beautiful and weird. We like you!